This Negril Travel Guide Recreation web page provides links to information about a variety of recreational activities available for you to enjoy in and around Negril, Westmoreland and Hanover Parish Areas.
You will find basic listing information such as Name, Address, View Phone, Send Email, Visit Website, Review this Item, and a short description if one is available.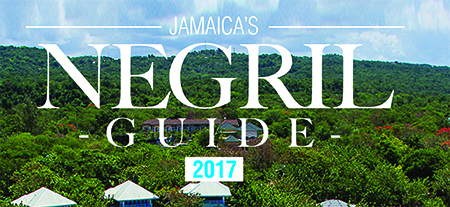 Where To Stay
|
Restaurants
|
Shopping
|
Services
|
Recreation
|
Calendar Of Events
|
Night Life
|
Travel Information
|
Photo Gallery
|
Jamaican Attractions
|
Jamaican Music Industry Directory
|
Jamaican Business Directory
|
Jamaican Links
|
Negril Community

About Us
|
Complimentary Listing
|
Contact Us
|
Our Privacy Policy
|
Disclaimer


The NegrilTravelGuide.com is Designed, Developed, Hosted, Marketed, and Maintained by:

Photographs and Videos by Barry J. Hough Sr. Photojournalist/Photographer/Videographer
© Barry J. Hough Sr - BarryJHoughSr.com. All photos, videos, graphics, text, HTML forms or other contents published in NegrilTravelGuide.com are the sole property of Barry J. Hough Sr - BarryJHoughSr.com and may not be reproduced, copied or utilized in any form without written permission. All Rights Reserved.